Individual results may vary.
Norditropin® helps people living with certain growth-related disorders. Let us help you learn about a therapy that may be right for your family.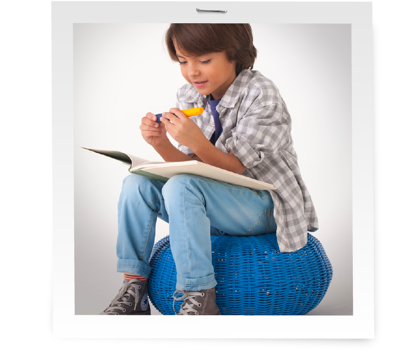 What is Norditropin®?
Learn how Norditropin® works and what you can expect from therapy, including safety concerns, possible risk factors, and known side effects.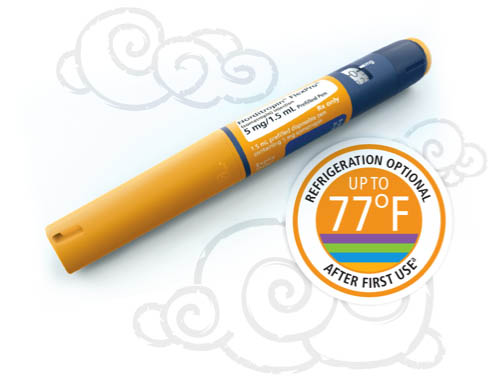 How is it given?
Growth hormone therapy is given by injection. We'll walk you through the injection process. To help with storage, you can keep your pen outside of the refrigerator for up to 21 days after first use.a

aAll unused Norditropin® products must be refrigerated (36°F to 46°F) prior to first use. Do not freeze and avoid direct light. After first injection, Norditropin® pens can either be stored outside of the refrigerator (up to 77°F) for use within 3 weeks, or in the refrigerator (between 36°F and 46°F) for use within 4 weeks.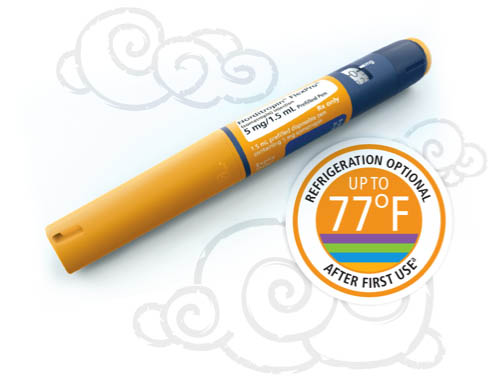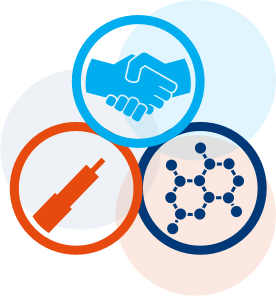 How We Can Help
Our dedicated Case Managers provide support throughout the insurance approval process.
Real-life Perspectives
Take a look into the everyday lives of families whose children use Norditropin®. View videos, hear their unique stories, and learn some tips that may help you along your journey.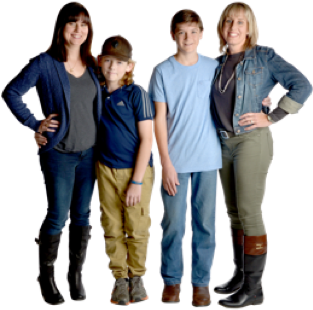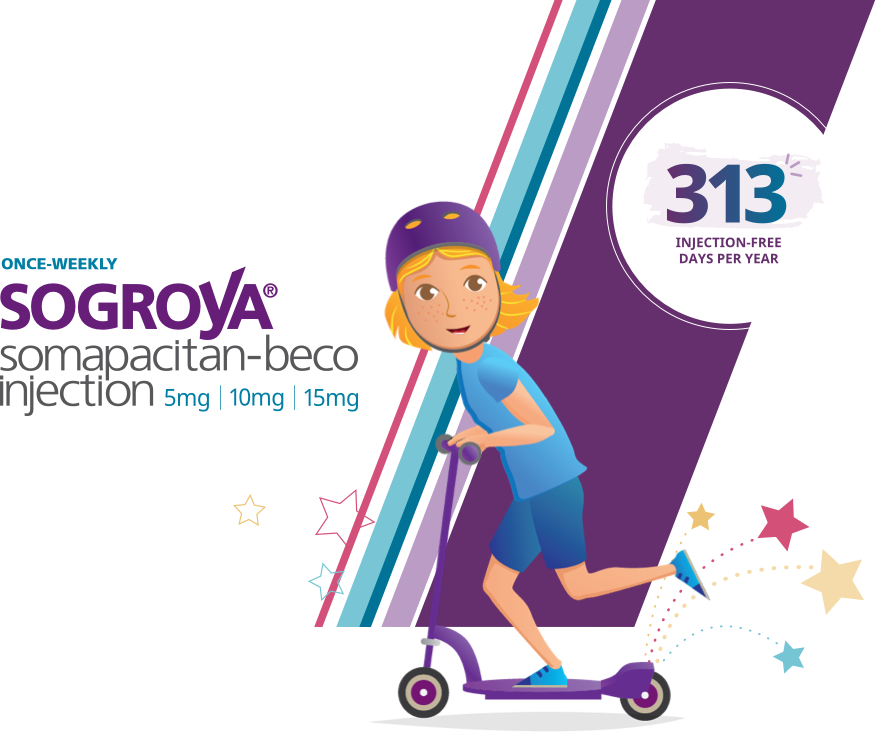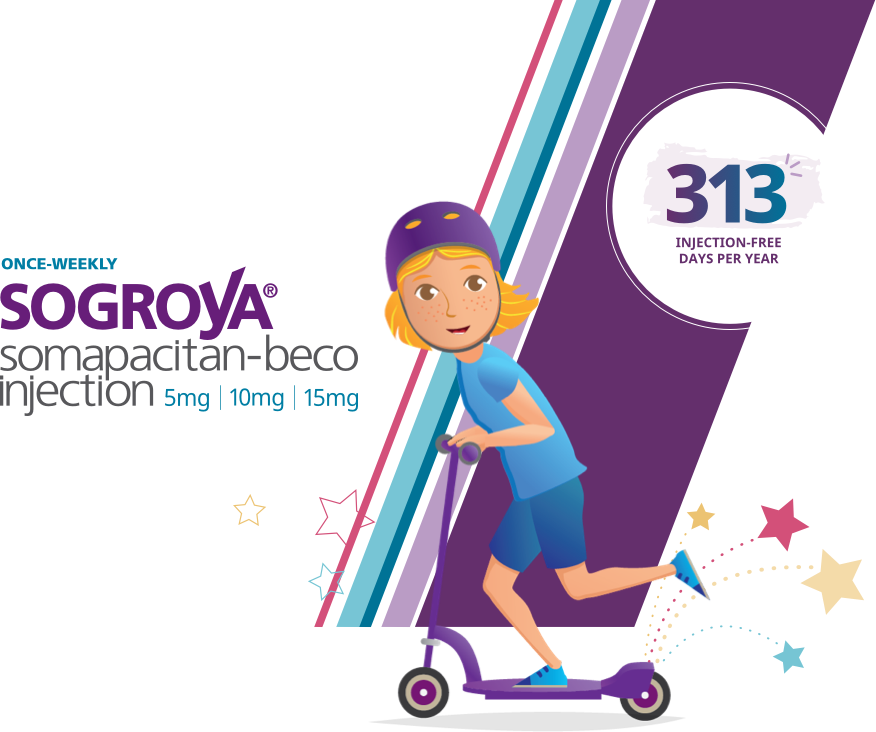 Want to Inject Weekly Instead of Daily?
Freedom from daily injections with once-weekly Sogroya®, the first and only once-weekly growth hormone (GH) treatment for both children and adults with growth hormone deficiency (GHD).
Sogroya® is given by injection under the skin and is used to treat adults and children 2.5 years and older who do not make enough growth hormone.
Sign Up Today.
Sign up to order free charms and stickers for your pen and get updates and news about Norditropin®.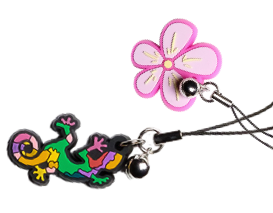 Not Just for Kids.
Growth hormone deficiency affects adults, too. Learn how Norditropin® can help.